Graphine March 12th 2018
Granite SDK 5.0 is out !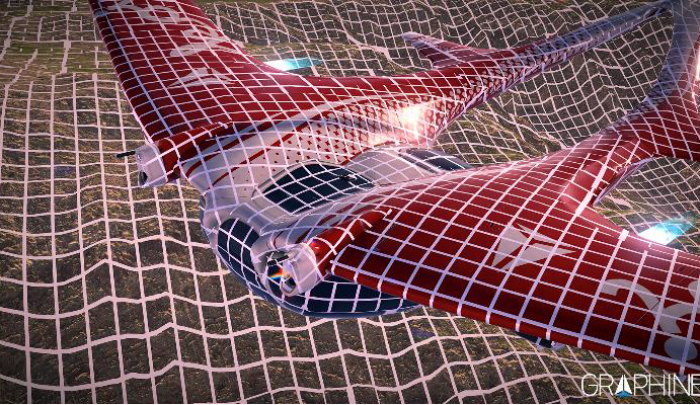 Granite SDK is still the fastest and most memory efficient texture streaming system out there, no news here.
For SDK 5, we focused on artist iteration time, file versioning and data transfers during production. We completely removed the need to create large file atlases. You can now stream directly from individual (stacked) texture assets, our compressed GTex files.