Graphine April 5th 2016
Realities ships on SteamVR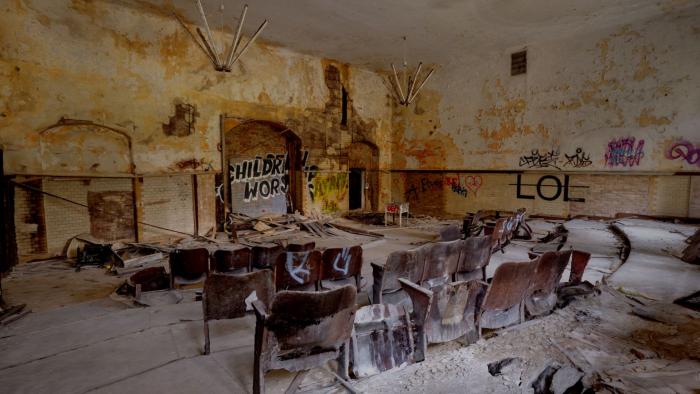 Another example of what you can achieve with Granite SDK hits the market!
Thanks to our partner realities.io, it's now possible to travel the world for free without leaving the comfort of your living-room! The Realities application is released today on Steam for the lucky ones who have received their headsets.
We have showcased the demo at our booth at GDC last month and most of the users have been amazed by the experience. It was a pleasure to welcome so many of you there.