Graphine July 6th 2016
Solfar Studio and the magic of Everest VR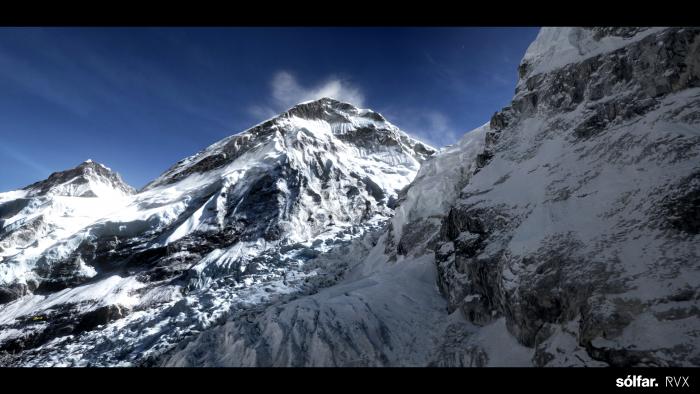 Last March at GDC, Sofar Studio's CEO Kjartan Pierre Emilsson was on stage to present how they created the magical feeling of summitting the Everest in their acclaimed VR Experience Everest VR.
Photorealism was a key element to achieve full immersion. Pushing the limits of models, textures and shaders was the only solution while still trying to work within the constraints of UE4, while maintaining a high performance in VR.
We're proud that Granite powered the photogrammetry content to make sure that the realism of the visuals conveys the most immersive experience without impact on performance.
To learn more about it, you can now watch the full presentation on the GDC Vault.
---