Graphine November 29th 2016
Minority Media & Graphine partner for high end graphics on Daydream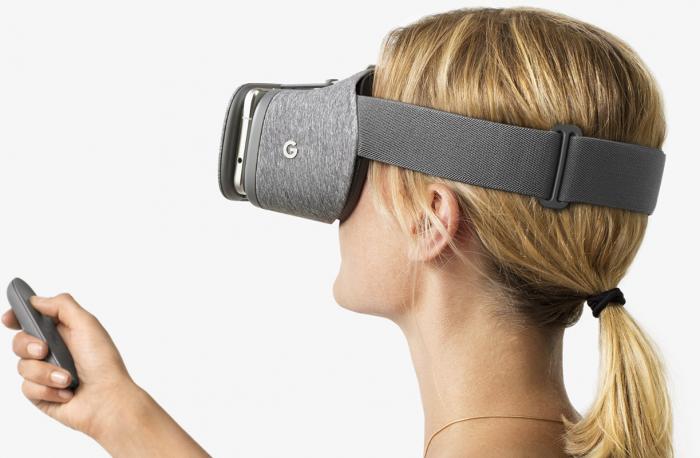 2016 is an exciting year for us as we're bringing Granite SDK to mobile devices. And not only will our texture streaming technology be available for everybody who wants to use massive amounts of textures on mobile platforms, but we have optimized it for the state-of-the-art mobile VR platform: Google Daydream.
The first to take advantage of our expertise is Montreal-based VR group Minority Media. After gaining fame and success with their first title Papo & Yo, Minority has been one of the early companies to bet on VR. Among other experiences, their first virtual reality video game Time Machine VR was published on steam last Spring and allows you to explore the Jurassic era in VR. If you want to face dinosaurs, you should give it a try!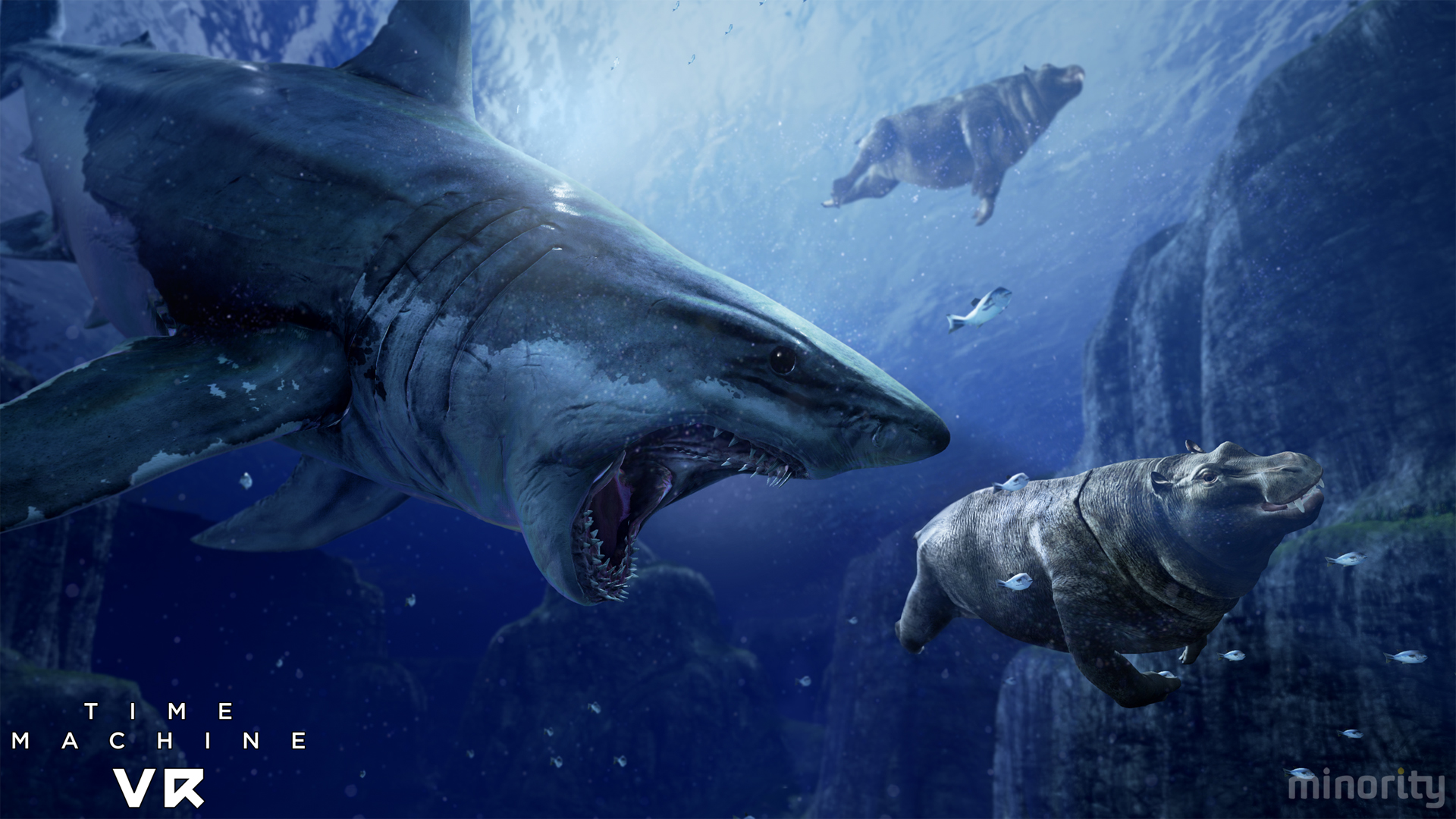 After that, they naturally turned to mobile platforms to reach a larger audience and bring their expertise to new incredible experiences. For their next project they decided to target the upcoming platform Daydream. Minority really wanted to focus on immersion and help the players lose themselves in the universe they're creating. This is one of the reasons why they decided to use 3D scans and photogrammetry so they could use photorealistic assets and thus reinforce the visual power of their game. However, dealing with such assets on mobile platform can prove tricky as you quickly hit the technical limitations of the mobile platforms. This is why working with Granite became a natural choice!
Here at Graphine we had been experimenting with porting our virtual texturing system to mobile. We already had a running proof of concept of the technology (see the movies below). When we spoke with Minority and got to know more about their project, it became obvious that using our technology would be ideal to handle the highly detailed environments that they aimed for. This is how we started to create a production version of our virtual texturing technology for Daydream.
Demonstration of an early prototype showing Granite SDK running photogrammetry assets on an Android device (Nvidia Shield)
Minority had a tight deadline to ship the game. Since Vulkan was not ready yet in Unity 3D,we decided to create an OpenGL ES implementation to make sure Minority could ship their title at Daydream launch. We also added support for ASTC texture compression to the streaming system in order to keep the cache size low and to improve loading performance.
"Achieving the level of realism that we envision for our title would only be possible with Granite. Being on mobile with the high quality bar we are setting goes through working with great partners like Graphine".

Alfredo Chaves, Executive Producer at Minority Media.
Demonstration showing Granite SDK displaying a huge 80Kx60K texture on an Android device (Galaxy Tab)
We've spent the last months collaborating with their team in Canada and optimizing our Granite for Unity plugin. Minority can use their assets without worrying about optimizing their code or downscaling their textures' resolution. We're constantly integrating our latest changes into their upcoming game and measure the performance using the latest 3D scenes. And we'll continue optimizing every subsystem of Granite SDK until we hit the required framerate. We're already close to the desired 60FPS on the Pixel phone after applying compute shaders to the translation table generation. Android remains a challenging development platform since the OpenGL drivers seem to behave differently on every device and we have to ensure a consistent performance.
You can read the press release here. We still have many projects to announce in the coming weeks and months, so stay tuned!
We'd love to hear about your project for Mobile VR! Let us know if you're aiming for high end graphics.
---