Graphine January 19th 2017
Graphine now offers Japanese support through partner Silicon Studio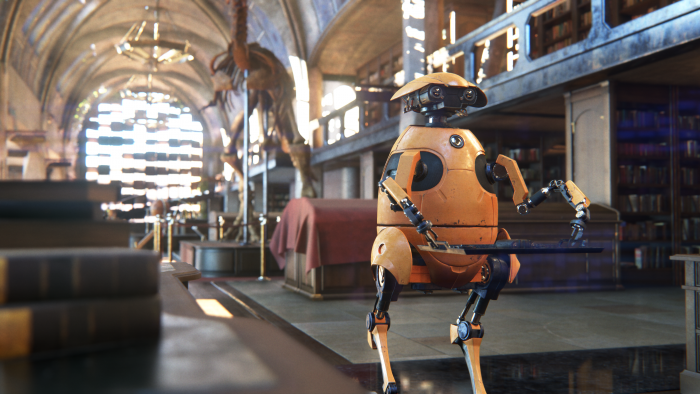 At Graphine, we pride ourselves in offering a flawless support. Not only do we feel that it's essential for us to provide a trouble-free experience to our partners, but this is also thanks to a close relationship with the teams that use our technology or require our services that we are improving.
This is why we are extremely happy to announce today our strategic partnership with Silicon Studio. For years they have been working with the Japanese industry and they have a solid reputation of customer-oriented company. Silicon Studio will from now on offer Granite SDK in their middleware portfolio to their Japanese partners. They will also be able to offer customer support for Granite in Japanese during local office hours.
For us, this is a major step as we've been discussing for years with different companies from Japan and we feel a local support will make things easier for our users. Ever since we started to discuss early this year, we felt that we were on the same page with the teams at Silicon Studio. Our teams share a common expertise of 3D graphics. This partnership will give the opportunity to Japanese companies to enjoy our technology with a great follow up service. You can read the press released that we jointly issued here.
We'll make sure to visit Japan in a few months and meet with existing and future partners, so stay tuned!
---