Graphine September 14th 2017
Granite for Unity 2017 is here and brings new improvements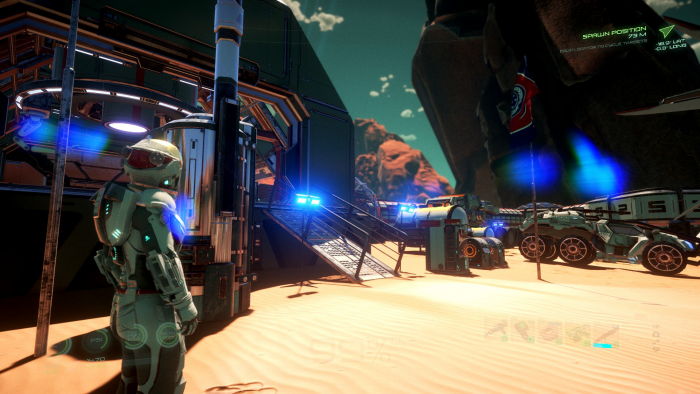 During the last months, we significantly improved our Granite plugin for Unity. We are happy to release a new version to help you create even more amazing applications thanks to our advanced texture streaming system. We're also very proud that our plugin is used in one of the best looking Unity games to date: Osiris: New Dawn!
For the new release we focused on performance, stability, file versioning and new target platforms. The improvements are available for Unity 5.6.0 and the new 2017.1 update that we've released this week.
In a tile-based texture streaming system (see virtual texturing), one of the key components is the system that figures out which tiles are actually needed by the renderer. We call this the resolve camera. This component can eat quite a bit of CPU and GPU resources so we added a new mode that avoids the extra render pass. This mode can increase the frame rate by 10 to 30% in scenes with a lot of geometry (draw calls and high poly meshes).
We fixed a number of minor issues. Most notably, we solved a memory leak with the Global Manager that happened in the Unity editor. We also upgraded to the latest Granite SDK version to have the most stable foundation for our plugin.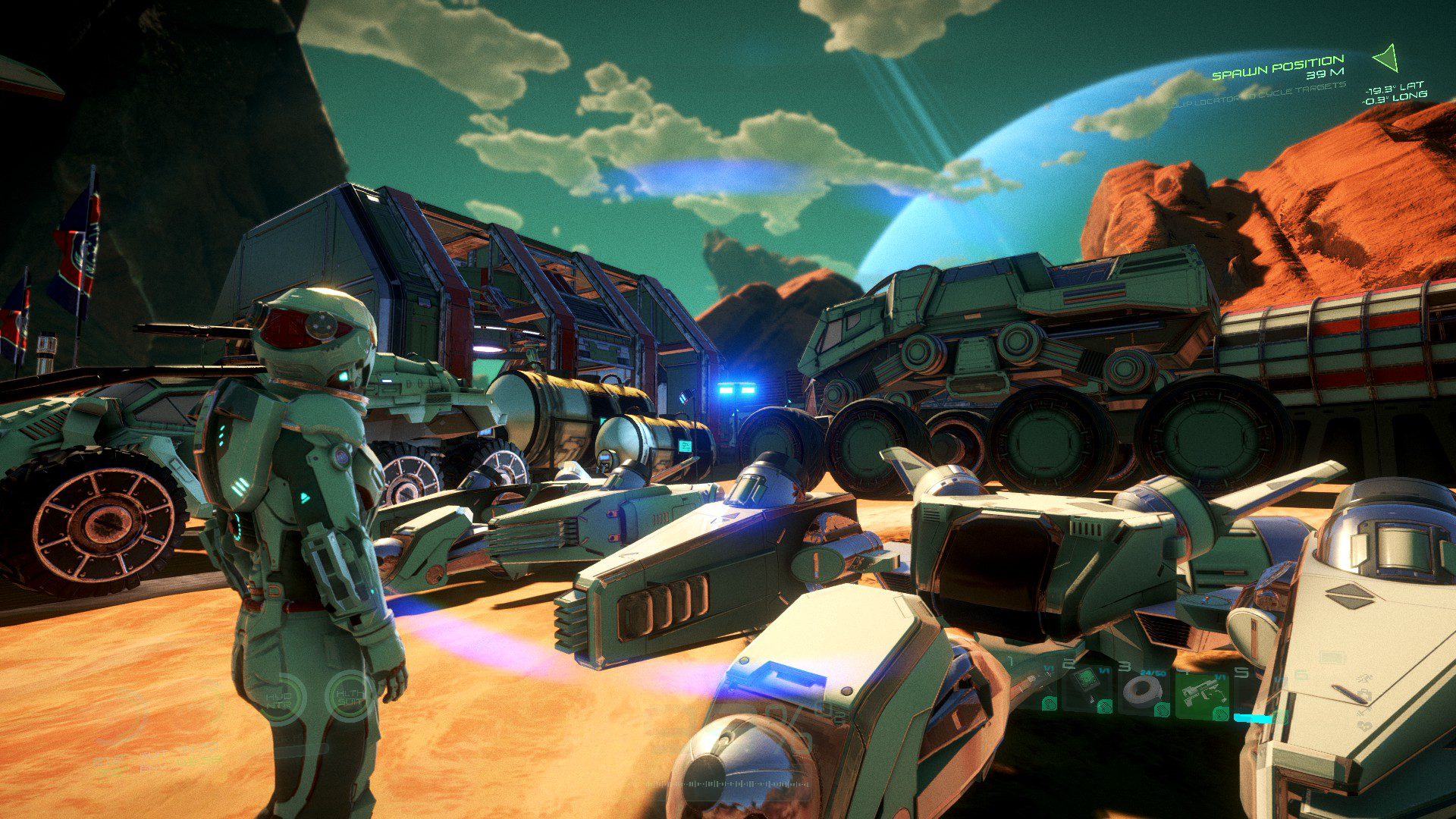 And these awesome results can be seen immediately. The online multiplayer survival game Osiris: New Dawn is now powered by Granite for Unity. More than 250,000 players are already enjoying the early access title from Fenix Fire (published by Reverb Triple XP). This beautiful game has been awarded PAX West Best Indie MMO from MMORPG. For those who don't know it yet, Osiris: New Dawn takes place in 2046 and players have to explore new space systems and survive among the aliens and new environments. It was part of the Made with Unity showcase at GDC, making it to the home page of the engine's web site, as well as being exposed as one of the key titles on Unity's GDC booth.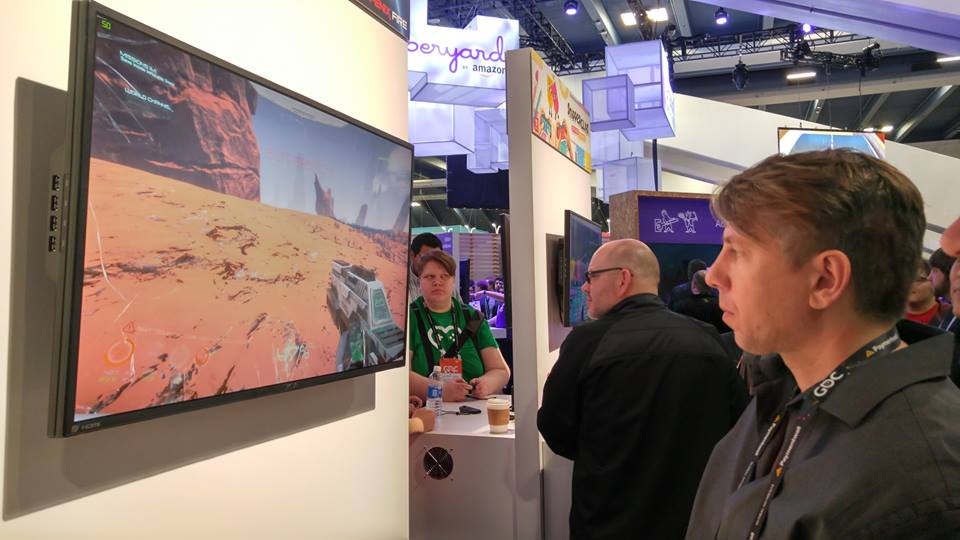 As awesome as the game is, the team was facing a few issues before using Granite. Some objects crafted by players would not be spawning in the world due to the toll they were taking on video memory. Now it's easier than ever to navigate in the rich world of Osiris. Fenix Fire has been able to keep their high resolution assets and use them in the game with no downgrade in quality.
"Adding Granite to Osiris: New Dawn has allowed us to substantially expand our variety of structures, vehicles, and characters without having to sacrifice any texture resolution. The team at Graphine are truly passionate about Granite and it clearly shows in their product"
Antonio Cervantes, Technical Artist at Fenix Fire
.
We can't speak about it just yet, but there will be other fantastic projects based on our plugin that will be announced soon! But we did not stop with performance optimization and bugfixes.
Simultaneously, we worked on supporting additional platforms as well. Granite SDK, the middleware that is the foundation of our Unity plugin, has supported the main game platforms PC, Xbox One and PS4 for multiple years now. Our Unity plugin has been PC only. Up to now! We've integrated our Xbox One and PS4 runtimes into our plugin so you can now ship with Granite and Unity on those platforms. The new platforms are available with a project license.
We also started to bring our tech to mobile a while ago with Android and Daydream support. We'll release more on the demo that we've built soon. Granite SDK already supports OpenGL ES 3.1 and we're now focussing on additional performance optimizations to get the most out of the (power) constrained mobile devices.
To bring all these changes to Granite, we listened carefully to our users and took their advice and requests into consideration. Osiris' developers have worked with us to make sure they could demo the best version of their game at PAX East in Boston last March. This is how we can make sure that not only is our technology groundbreaking but that it's also also 100% inline with developers' expectations. Feel free to contact us if you want to see any specific feature on the roadmap! We'll be happy to look at your suggestions.
Until then, you can get your Granite for Unity evaluation version here.
---