Graphine November 12th 2017
Stream node feature in Granite for Unreal used by Funcom for Conan Exiles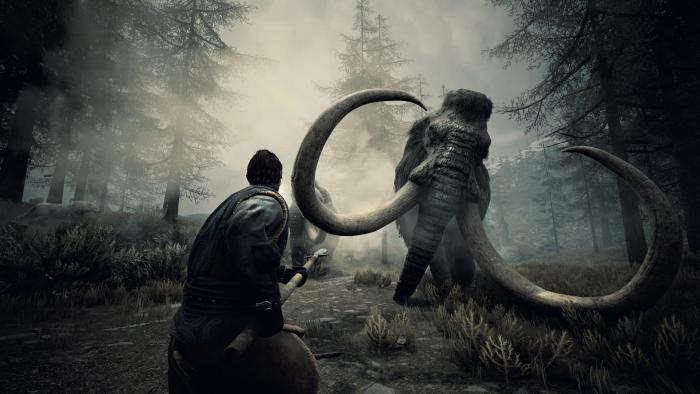 Our partners at Funcom just sent us a great video about how they used Granite for Unreal during the production of Conan Exiles. You can watch it below.
This video shows how straightforward and efficient it was for their team to integrate Granite even though they were already far in the production. Working with Funcom helped us streamline our technology so that it's always easier for you to use it. You can read more details on the benefits of using Granite for Conan Exiles here. All the same, you can also have a more understanding of our stream node feature and how it can really save energy to all teams on this page. And stay tuned, we'll have a major announcement in a few weeks that will make any production's life even more simple with Granite!
Conan Exiles is available in Early Access on Steam and on Xbox One and will fully release in 2018, hitting PlayStation 4 at the same time. Thanks to the whole Funcom team for the video, and more specifically Eduardo Simioni and Fred Richardson. And of course, if you want to get your hands on our trial version or our tech, do not wait anymore and request it on our Granite for Unreal page.
---