Graphine September 24th 2015
Granite for Unity 5 out for $20 / month!

We're happy to introduce our new plugin Granite for Unity 5. In short, it's easier to use and you can now get the full featured version for $20 / month!
Granite for Unity 5 is based on our Granite SDK, the most advanced texture streaming system available (patents pending). Granite SDK has been used for high-end games like Dragon Commander and Get Even. It allows you to use textures up to 256Kx256K, hundreds of 4K or 8K textures, VFX graded UDIM textures, … all with only a few hundred megabytes of memory and with no loading times.
We think that any team should be able to use large textures. We're therefore launching Granite for Unity 5 with a new price! You can now get the plugin for $349. Or, if you prefer a subscription, you can use get it for $199 / year or $20 /month.
Keeping accessibility in mind we also focused a lot on making the plugin very easy to use. You can start streaming your textures with only a few clicks. The plugin integrates nicely with Unity and extends the Unity editor. You can easily import images up to 32Kx32K, UDIM patches or tiled image formats with a total size of 256Kx256K from within the editor. You can have a quick look at the workflow with the video below.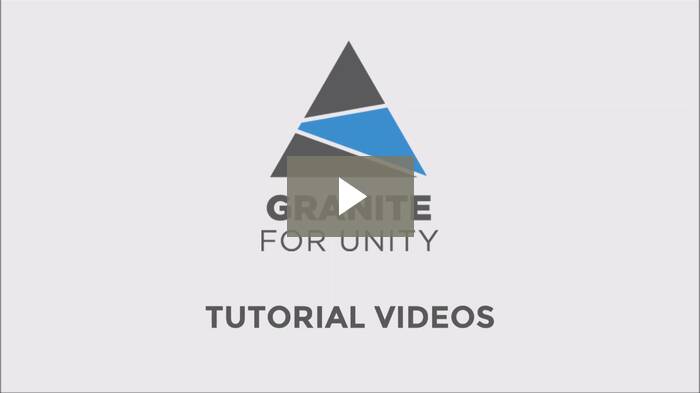 Excited? You can start trying out the plugin within minutes! Use the button below to download the trial. And let us know what you think. We love getting feedback from the community!
---