Graphine April 5th 2016
Realities ships on SteamVR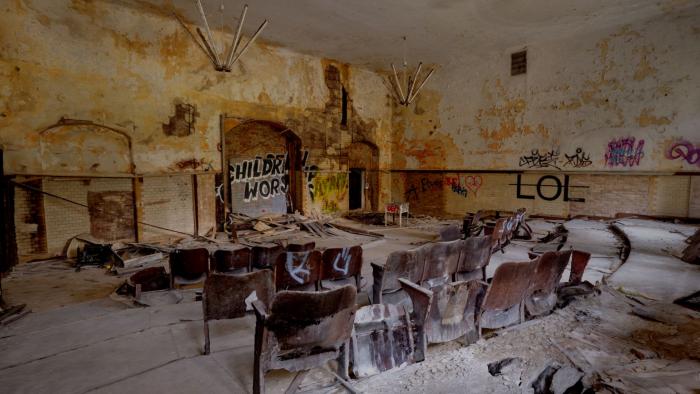 Another example of what you can achieve with Granite SDK hits the market!
Thanks to our partner realities.io, it's now possible to travel the world for free without leaving the comfort of your living-room! The Realities application is released today on Steam for the lucky ones who have received their headsets.
We have showcased the demo at our booth at GDC last month and most of the users have been amazed by the experience. It was a pleasure to welcome so many of you there.
In the app, you can visit the different places that have been scanned using photogrammetry methods and wander within the photorealistic 3D environments. From a prehistoric cave in South of France to a medieval castle and city in Germany, Realities is the closest thing to actually being in the places that have been captured.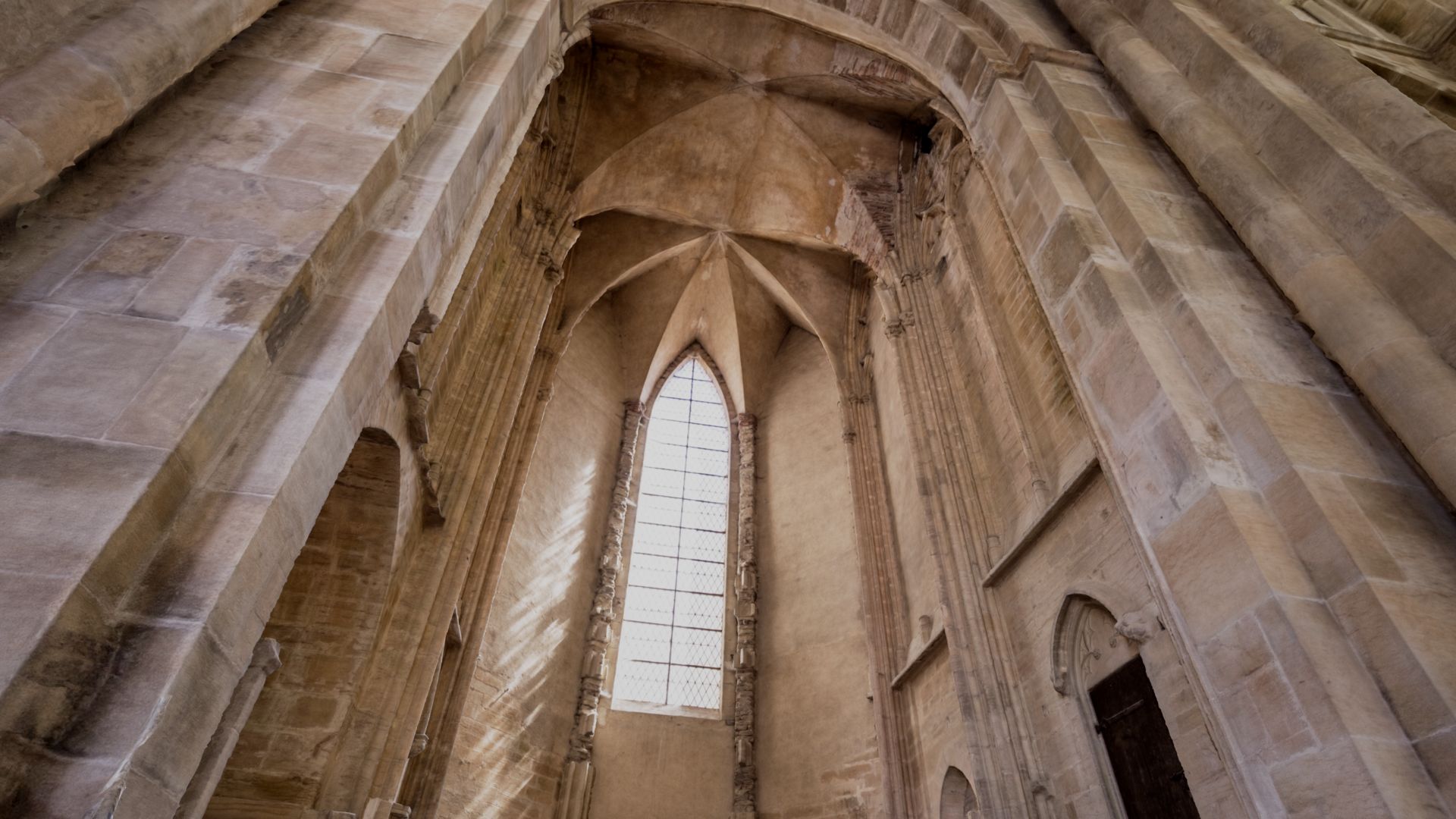 Thanks to our Granite plugin to Unreal 4, the realities.io's team has been able to display their top quality graphic assets in virtual reality using much less video memory and at a guaranteed 90fps rate. The work to import their assets in the engine has been done in a very short time span. Granite SDK has enabled the developers to use their assets without needing to spend a lot of time cleaning up or optimizing. Even Palmer Luckey, Oculus' founder was impressed by Realities at our GDC booth.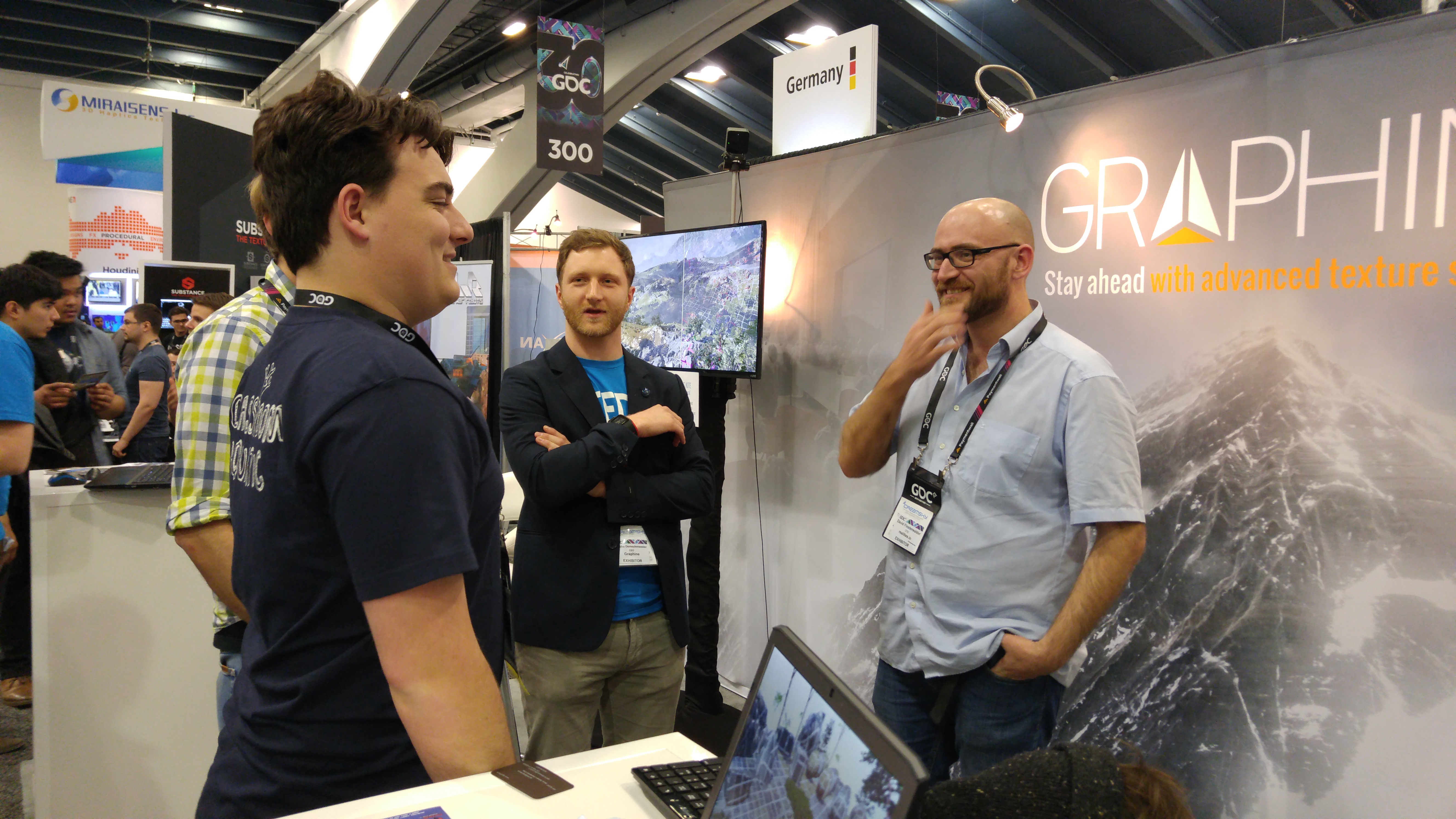 Realities.io is the latest addition to the list of companies using Granite for their VR experiences. realities.io's CEO Dominic Eskofier on using Granite: "With Realities, we put real, mesmerizing places 1:1 into Virtual Reality and make them fully explorable – at a quality level that we couldn't achieve without Granite. Walking around in Realities' unique environments is the closest thing to actually be at the places we capture – thanks to the great performance and extreme texture resolutions we get from Granite in Unreal Engine 4." Realities is available on steam store on this page. Or watch their trailer below.
You can find the full press release on this link
---