Graphine March 1st 2016
SÓLFAR'S EVEREST VR scales new heights with Granite SDK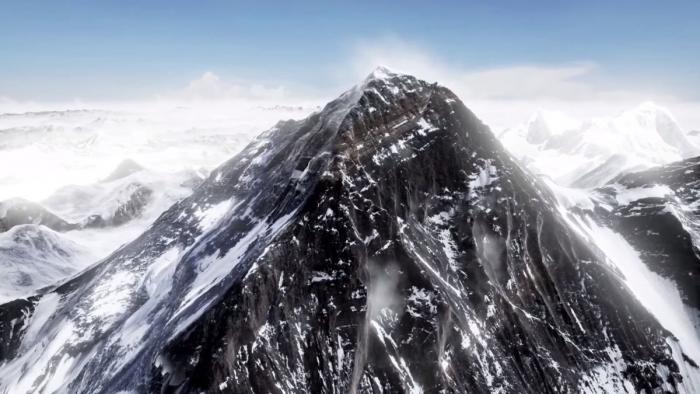 Today we are very proud to announce that Sólfar Studios joins the list of companies that use Graphine's texture streaming middleware.
Iceland-based Sólfar is using the technology for their upcoming virtual reality experience EVEREST VR, a co-development with visual effects studio RVX set to hit multiple VR platforms in 2016. EVEREST VR was named the Best VR Experience by The Verge at CES 2016 so if you haven't heard about it yet, expect to be amazed. You can check the project's youtube video.
After we met for the first time with Sólfar, we realized there was a huge potential to work together and a great match between their expectations and what Granite offers. Our combined forces have lead to creating the masterpiece EVEREST VR is. Sólfar will actually present it during a talk at Game Developers Conference onFriday March 18. If you are at GDC, go and see them. Do not hesitate to drop by our booth #429 or email us to book a meeting, we'd love to have a chat with you.
Sólfar is also using Granite SDK for Godling, their VR sandbox adventure game currently in development for PlayStation® VR. Sólfar is the latest addition to a list of customers that includes Oculus, Starbreeze, Larian Studios, The Mill, Digital Domain and Allegorithmic. You can find our list of clients on the customers page.
We work closely with our partners to provide them the best technical content and this is paying off as more and more state-of-the-art companies are chosing Granite for producing their content.
---