Graphine July 11th 2016
Wargaming upcoming titles will be powered by Granite

At Graphine, we pride ourselves on collaborating with some of the most innovative companies in the world. We've partnered with several companies that drive us to continue pushing the boundaries of our technology so creators could deliver the best possible quality.
This is why we are very happy to announce today that Wargaming is licensing Granite SDK to power their upcoming titles. When they decided to bring tank warfare to the MMO market, many were sceptical about this decision. However, the strong team behind this innovative vision showed it could be done by delivering a critically-acclaimed franchise as well as a commercial fantastic success. The World of Tanks franchise has gathered millions of players across the world and different platforms.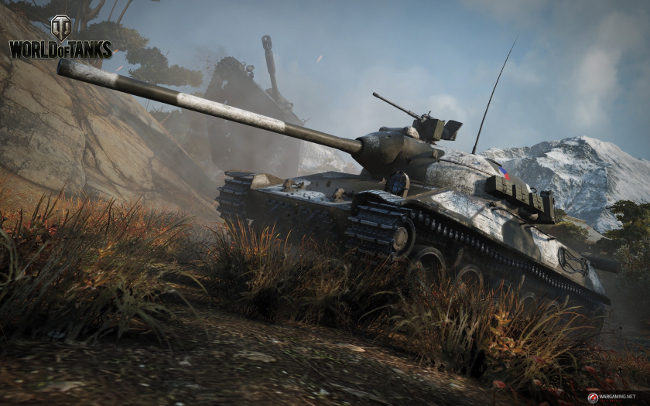 Yet again they have high ambitions for their upcoming titles. We collaborated with their team in the past weeks to bring new features to our Granite SDK so that we can meet the requirements they have with their engine and production pipeline. Within a very short period of time we brought some major features to the SDK that you will all be able to benefit from. We realize that this is how we improve the fastest and probably what we like the most at our job: when we can tune our technology and make it better thanks to direct user feedback and suggestions.
We've actually added so many new features to Granite SDK that we'll be shipping a major update in a few weeks: Granite SDK 4.0. Two new features stand out: First, we've integrated a mipmap streaming system that blows away any other system in terms of performance, scalability and controllability. You will be able to stream 100% of your texture content with Granite and have the most efficient resource use for each and every texture asset. As a second main feature, we've removed large files from the game production process to minimize the network and storage pressure when collaborating with a large team.
You can read the press release here. We still have many projects to announce in the coming months, so stay tuned!
And of course, in case you do not know about them yet, you can visit the Wargaming web site to read all their work.
---