Graphine August 24th 2016
Granite for Unity 5.4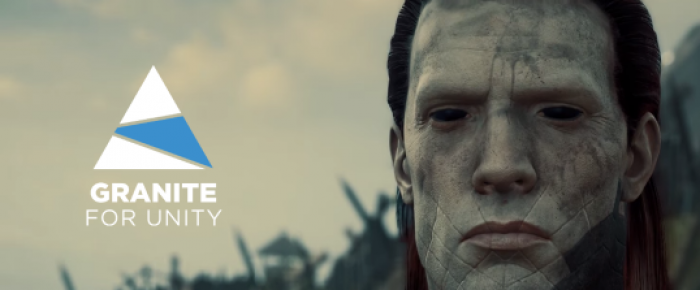 We are happy to announce that we just released an update of our streaming plugin Granite for Unity.
Among the different improvements of our technology, we can most notably mention:
The upgrade to Unity 5.4.
A significant improvement of the performance. In some cases, the Granite workload per frame has improved by a factor of 10.
Now get an even more solid frame rate with the HTC Vive or Oculus headset.
You can get your hands on it on this page.