Graphine May 31st 2016
Survios joins the list of Granite's users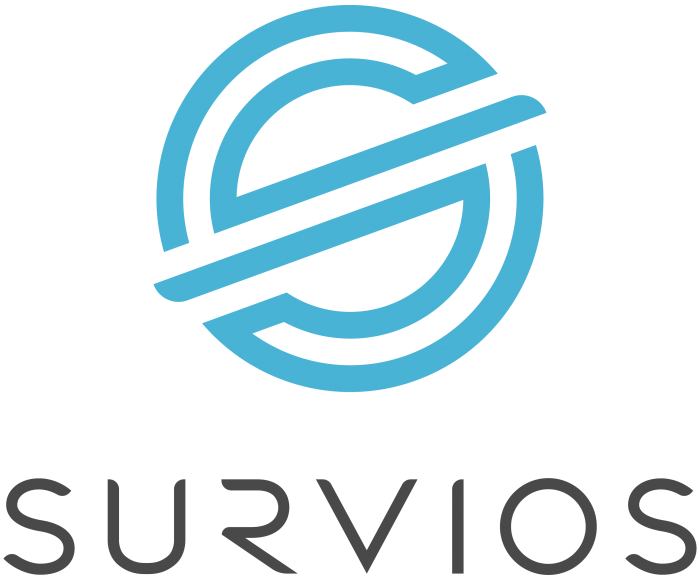 We are very proud to announce that VR pioneers Survios is now a licensee of Granite SDK.
As you can see on their web site, every one of their projects looks more exciting than the others!.
One of their most famous projects, Raw Data, the first co-op VR project will be coming to Early Access very soon. Check their Steam page or their web site for more information.