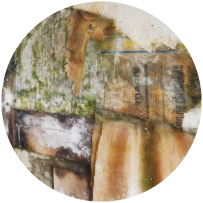 Use all your ultra-detailed assets
Powered by Granite SDK, Glaz handles dense 3D scans of real environments, hand-painted UDIM textures with the quality normally reserved for VFX, procedurally generated landscapes and anything else you can generate. Import thousands of 4Ks or huge single textures up to 512K!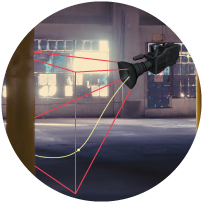 Set up cinematic experiences easily
Add camera paths to your scene, select camera properties and color filters, choose a skybox,…, all very intuitively and easily. Start with your high-quality assets and end with an immersive interactive cinematic experience. No need to license and use a game engine!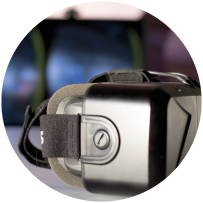 Render in 4K @ 90FPS for VR
Glaz can render your content razor sharp, even at 4K, reaching that ultra-high visual quality. Share your project as an interactive application that will hit 90 frames per second for the best Virtual Reality experience!