Graphine November 16th 2018
Major Granite for Unity Release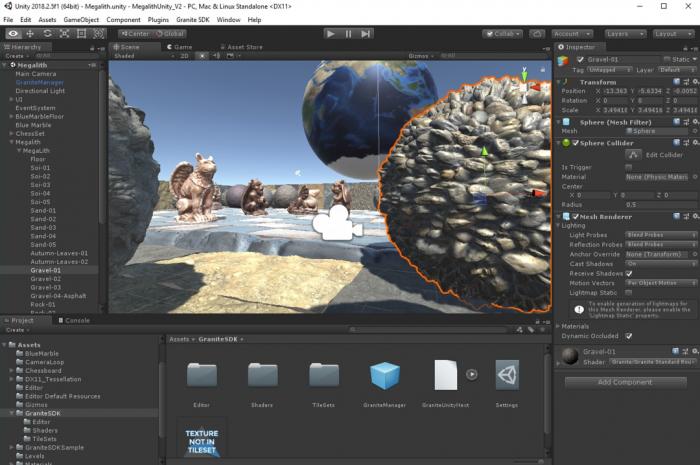 We've released a major update of our Granite for Unity plugin. The update is released for 2018.2.
If you already use our plugin, you can download it here. If you're new with the benefits of the Granite SDK, discover the most advanced texture streaming system for Unity 3D.
This post goes into the details of what's new and how you can benefit from it.