Graphine June 12th 2017
Granite for Unity 5.6.0 is released!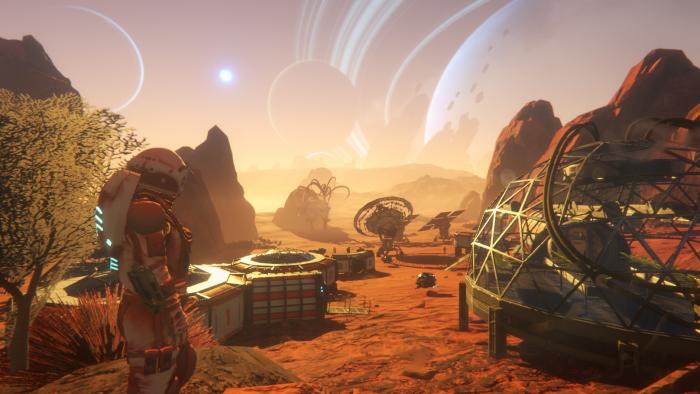 Good news, Granite for Unity is now available for Unity 5.6.0! Apart from the upgrade to the new Unity version, we've added two new features: larger GPU caches and mip pinning. And we are excited to announce that we now have off-the-shelf support for Xbox One, Playstation 4 and Android (with some limitations on Android).