Graphine September 27th 2017
Granite SDK 4.3 is out!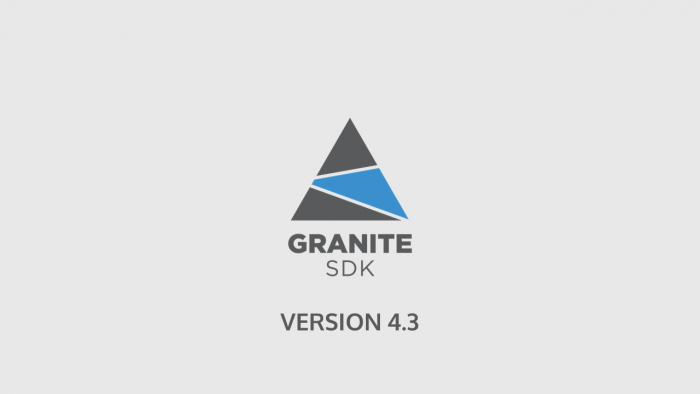 Guess what? We just released the latest version of our technology: Granite SDK 4.3! This is the result of months of work and we hope you will enjoy the new features. What's new? Here's a little breakdown of the main things we brought to Granite:
A new paging strategy for the Tile Set files that allows having one page file (.GTP) per asset (stacked texture). This makes file versioning and distribution during production much more efficient. It also allows for small patches to end-users.